Franklin Collective ® -
The Anonymous Arts Collective

Founding Member
& Creative Director
2014 - Present
Franklin Collective is an international arts collective founded in NYC consisting of artists, designers, and art world professionals that create immersive environments and artworks by utilizing the form of a particular system to consider questions about that very system, structure, or institution itself. The Collective's works are said to function as living sculptures that engage viewers in both online and physical realms.

Franklin Collective has been featured in institutions and publications including: Ethan Cohen Gallery (New York, NY), Petzel Gallery (New York, NY), Project Anywhere (Newcastle, AUS) Stream Gallery (Brooklyn, NY), VOLTA Art Fair (New York, NY), The London Underground (London, UK), Artnet, Brooklyn Magazine, Cool Hunting, Expose Art Magazine, Fresh Art International, GalleryLOG, The Kodakery, KRASS Journal, Widewalls while/whilst collaborating with Artists Space (New York, NY) and the Jefferson Market branch of the New York Public Library (New York, NY).

Franklin Collective exists between the definite and indefinite article.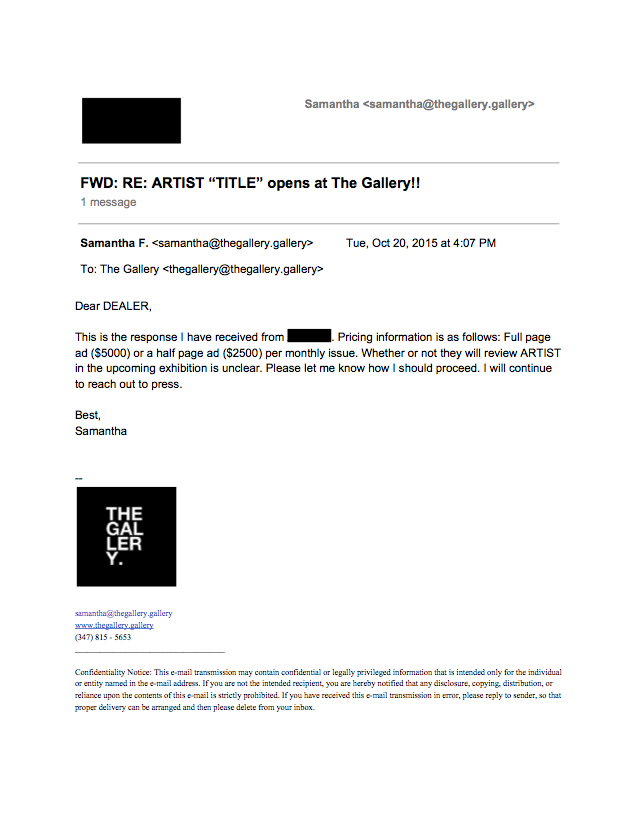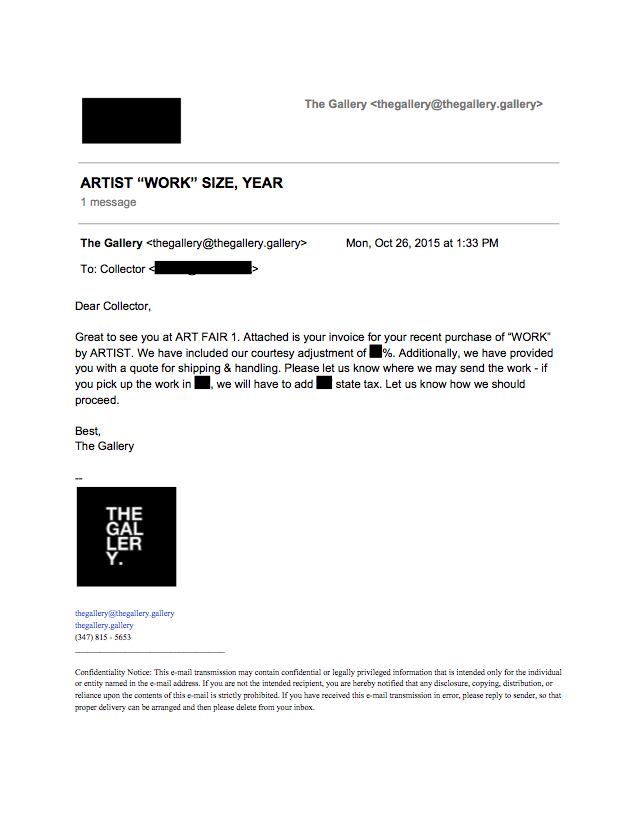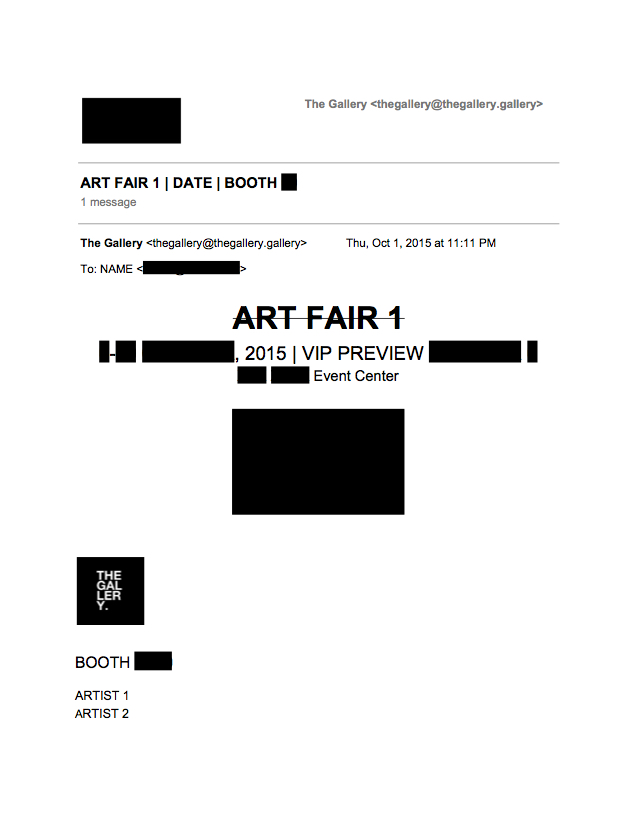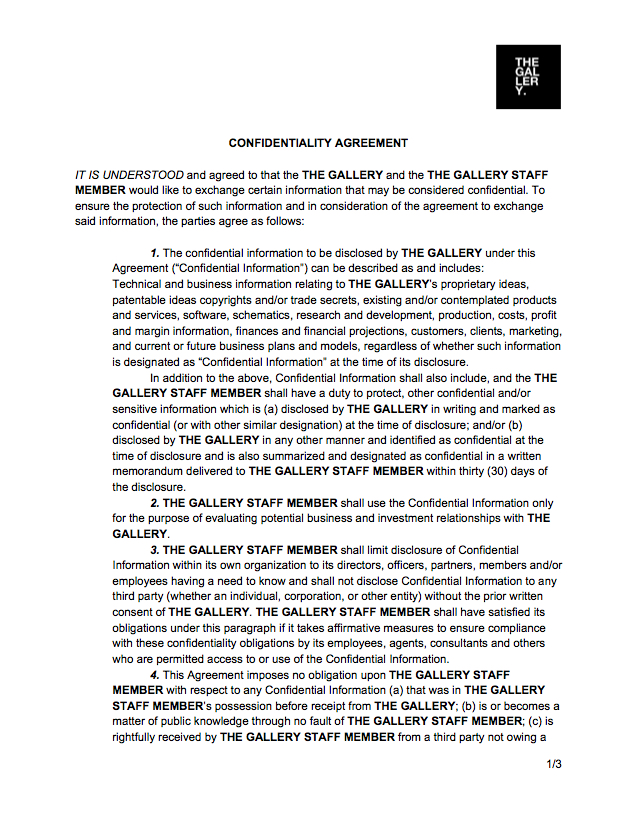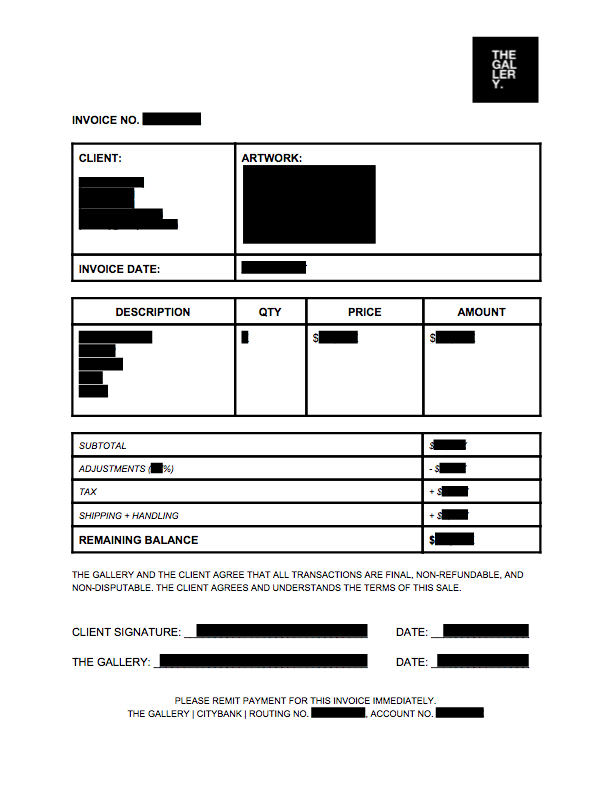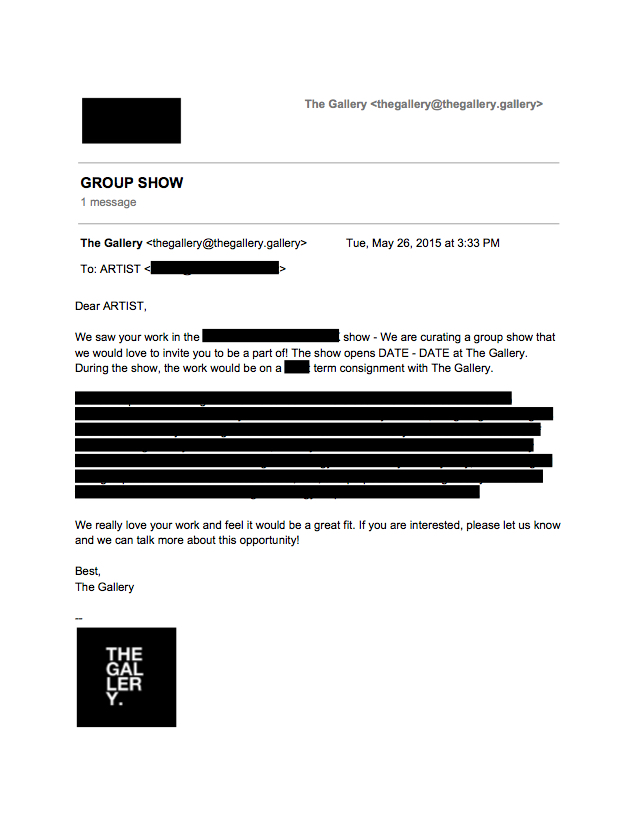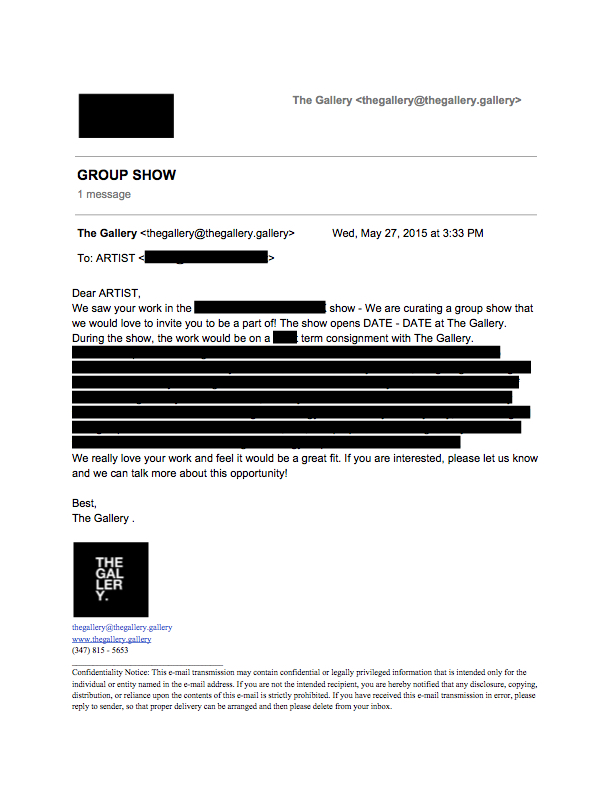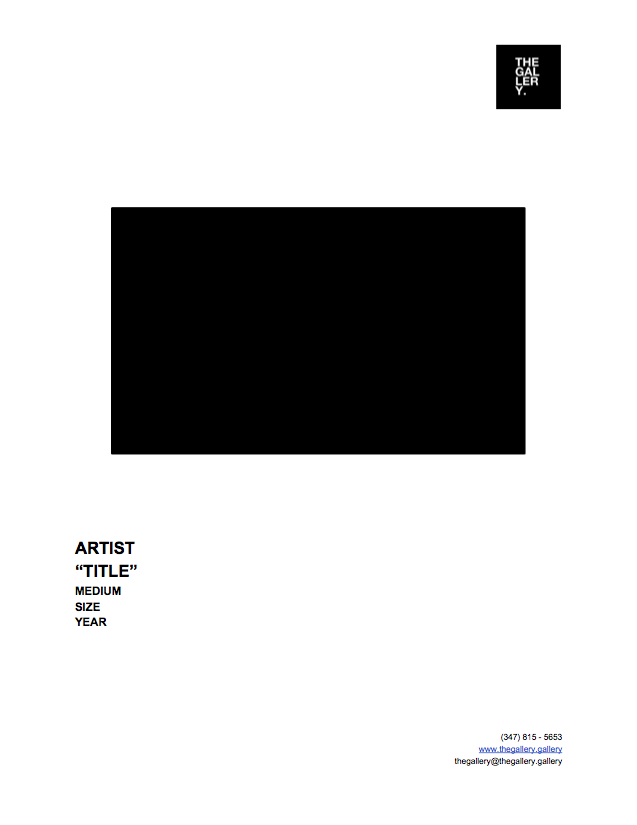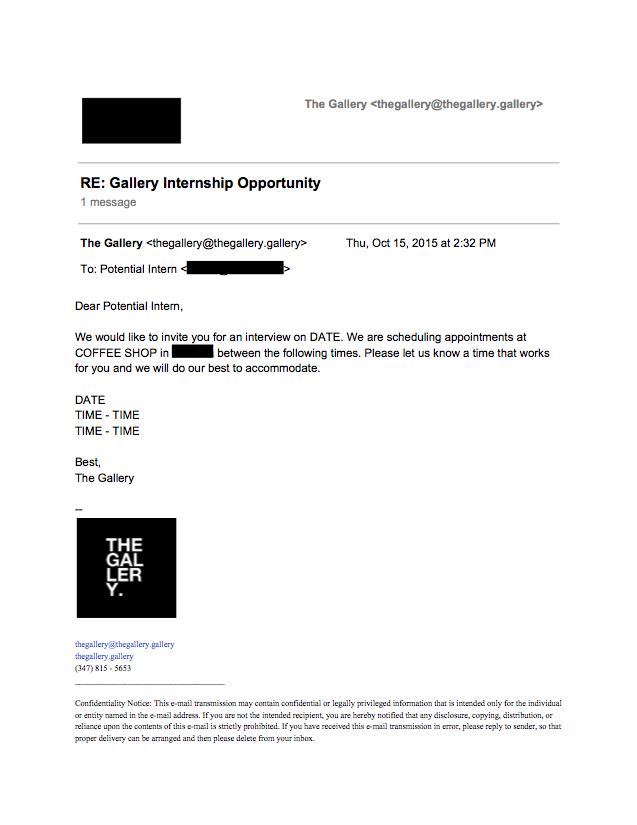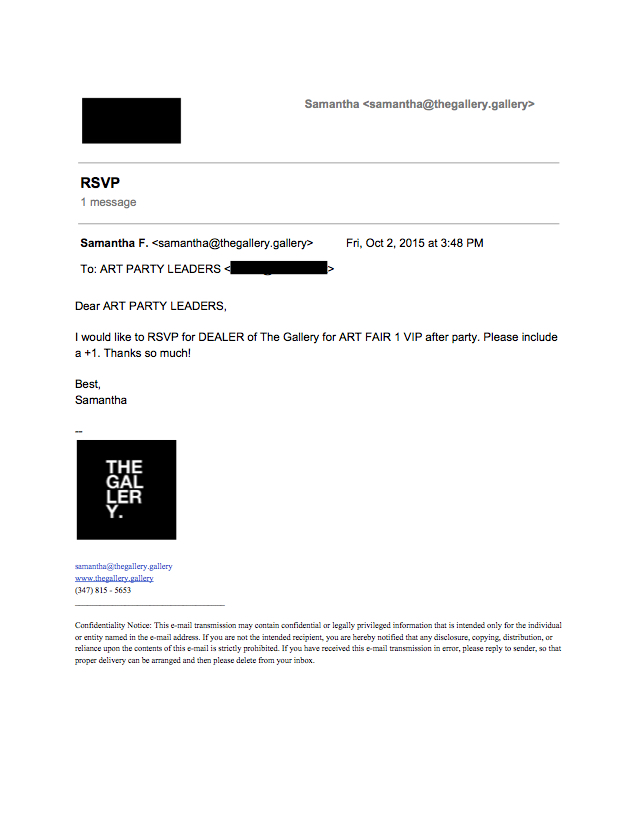 Selected Press